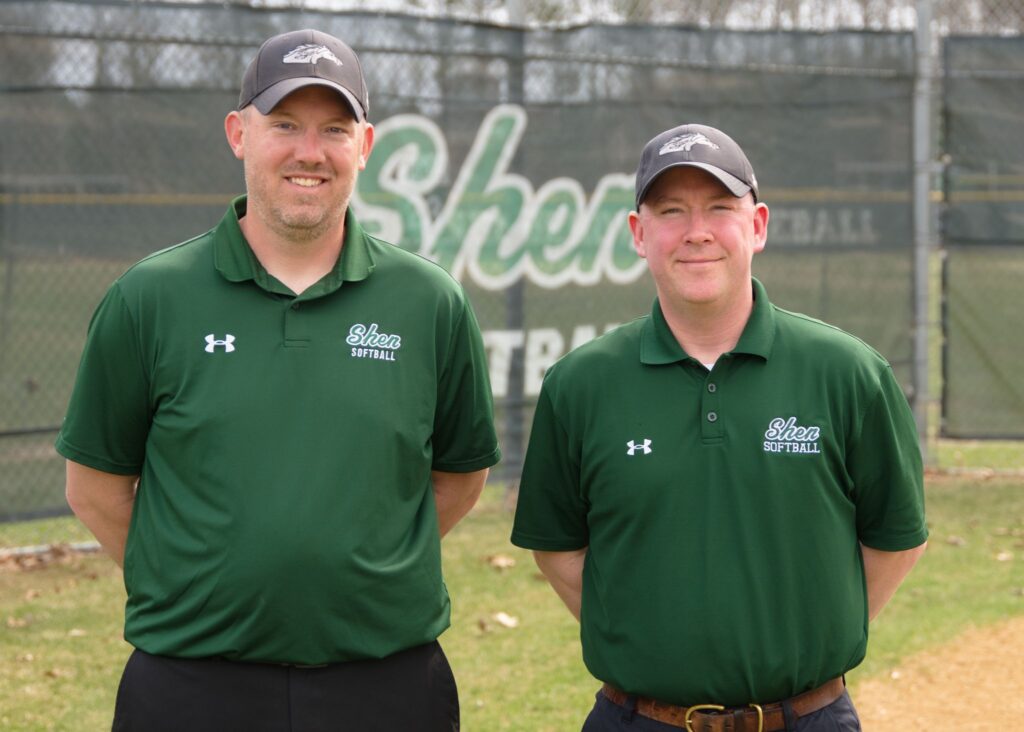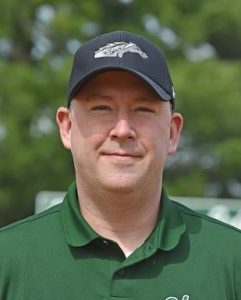 Chris Farquharson, Varsity Head Coach
Chris Farquharson is entering his 7th season as the Head Varsity Softball Coach.   His teams have comprised a winning record of 108-21 (.837 winning percentage) over the past six seasons.  Shen softball has won the section 2 "AA " championships in 2015 and 2021 as well as being the Suburban Council champions in 2015, 2017, 2019 and 2021. In 2019, Coach Farquharson was selected as coach of the year in the Suburban Council by the Suburban Council coaches.  Prior to his appointment Coach Farquharson coached the Junior Varsity softball team for 14 seasons at Shenendehowa.  His teams had a record of 264 -18 (.936 winning percentage) with four undefeated seasons in 2000, 2007,2008 and 2014 while comprising an overall .334 batting average over those fourteen seasons.  Under Coach Farquharson the Junior Varsity won the Mudville tournament in 2002, 2005, 2006, 2007 and 2008.
Coach Farquharson was a 4 year starting shortstop at East Catholic High School in Connecticut.  In his senior year he was an all-conference infielder as well as an academic all-state player.  In 1995 and 1996 Coach Farquharson played 3rd base and pitched for the Red Foxes at Marist College.
Coach Farquharson graduated from Marist College in 1999 receiving his degree in Psychology/Special Education and Elementary Education.  He also earned his School Administration degree from the University of Albany in 2004.  Coach Farquharson is currently a 4th grade teacher as well as the MST coordinator for Skano Elementary.
In his spare time Coach Farquharson directs the Miss Shen Elite Softball Clinic in Clifton Park and is the Director for Captain's "Peace Camp" in the summer.  He and his wife, Meg reside in Ballston Lake with their three daughters Mackenzie, Hailey and Quinn and their son Colin.
Steve Decker, Assistant Varsity Coach
Steve Decker will enter his third season as the Varsity Assistant after serving as a member of the Shenendehowa baseball program from 2008-2016 at the Freshman and JV levels. He is currently the head coach for the Girl's JV Basketball team during the winter sports season.
Coach Decker attended Sage College of Albany and graduated magna cum-laude with a B.S. (Physical Education) in 2007. He completed his M.S. in Sports Coaching from the United States Sports Academy in 2014 with highest honors. He has been teaching Physical Education at Karigon Elementary School since 2011 and a teacher at Shenendehowa since 2009.
Coach Decker enjoys spending his spare time with his family and staying active. He currently resides in Round Lake with his wife Michele, and two children, Jocelyn and Stephen.